Three foreign pilots who tried to fly plane with fake papers arrested at Puerto Plata Airport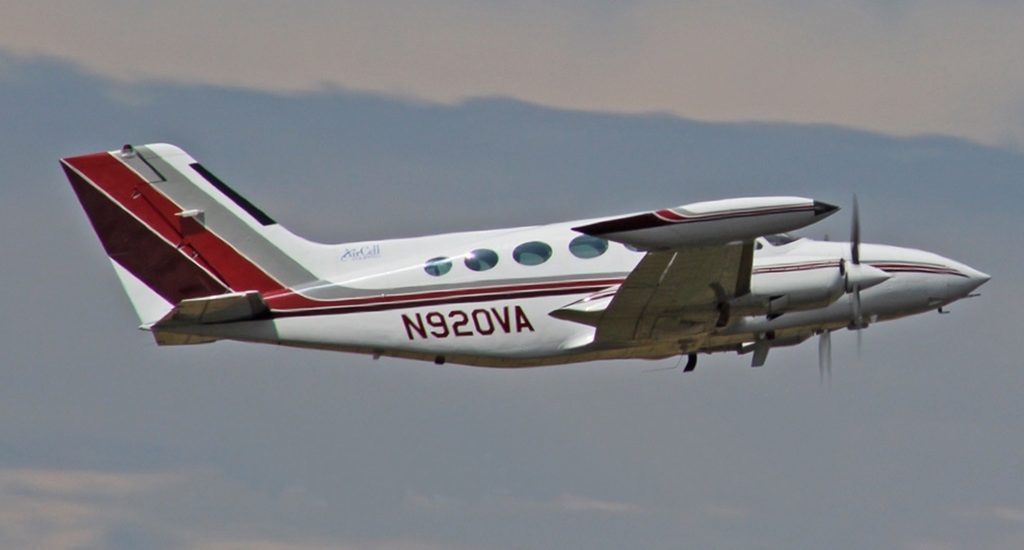 Puerto Plata.- Airport and Civil Aviation Security (CESAC) director Aracenis de la Cruz, confirmed Mon. the arrest of three foreign pilots who tried to fly a plane with forged documents through the Luperon International Airport in Puerto Plata.
The three pilots of Venezuelan and Mexican nationality were arrested by CESAC officers at Luperón, as they tried to board the aircraft, bound for the island of Grenada.
The detainees were identified as the Venezuelan Oswaldo Enrique Blislick Weeden, and the Mexican Daniel González Moreno and another unidentified, who was later released.