US, Dominican agents tally Venezuelan fugitives' millions in assets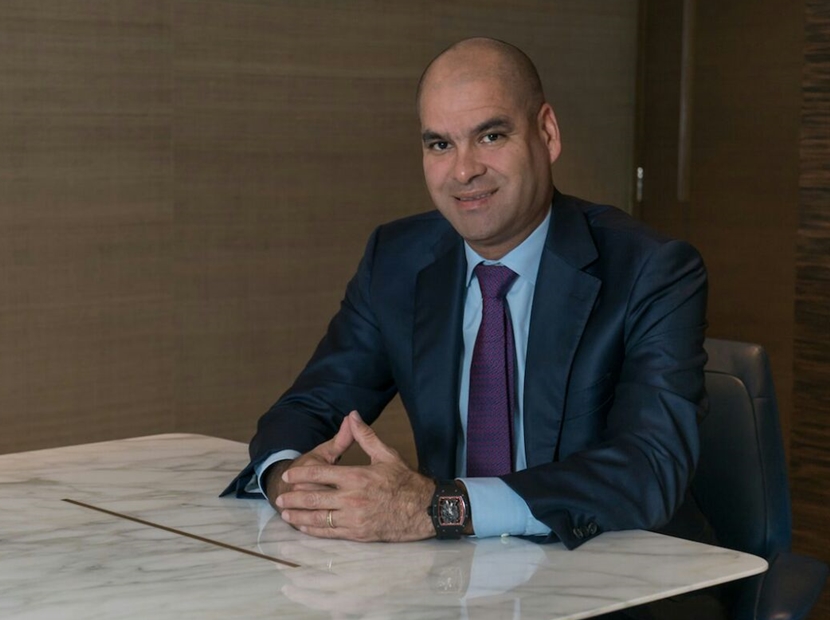 Samark López Bello. Photo elcooperante.com
Santo Domingo.- Anti money laundering prosecutors on Wednesday inventoried all the assets found in the country that presumably belong to Venezuelan alleged drug trafficker and businessman Samark López Bello, to determine the total value.
In the operation carried out in the eastern region, US investigators also participated to determine the total value of the assets confiscated from the fugitive in the resort, Cap Cana.
The authorities seized two of the most luxurious villas in the area, one valued at 30 million dollars and the other at 18 million dollars. In addition, 35 watches some worth as much as 300,000 dollars.
Also seized were documents revealing commercial transactions, including transfers of large amounts of money between Venezuela and Russia.
US authorities accuse Lopez of being a partner of Venezuela's vice president Tareck El Aissamien, in the trafficking of several tons of drugs and with strong ties to Iran and the Hezbollah group.
López owns businesses in the energy sector (oil, chemical and gas), infrastructure, construction and logistics.
The companies he allegedly owns include Profit Corporation, Postar Intertrade Limited and Yakima Trading Corporation, which among its clients have Petróleos de Venezuela and its subsidiaries Pdvsa Gas and Pdvsa Petróleo.