Gov. to seize in 24 hours 14 planes abandoned at airports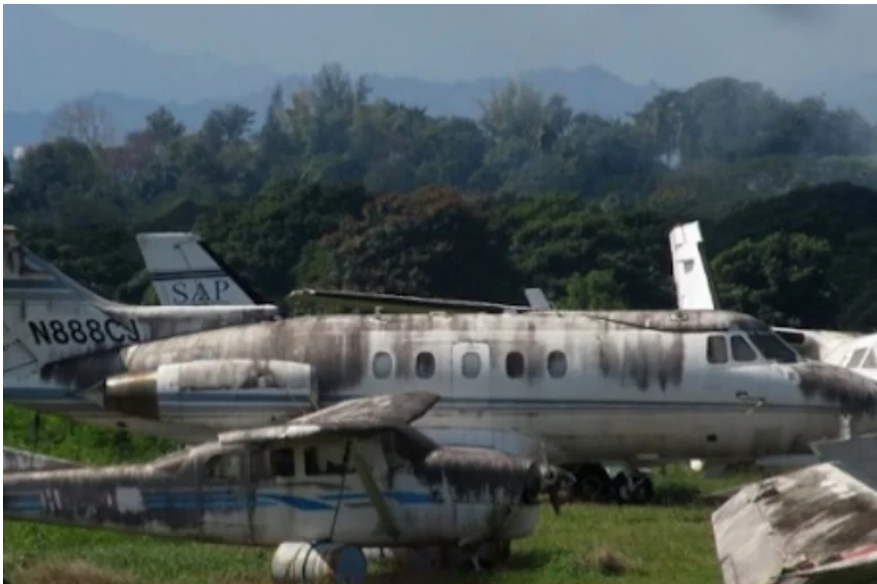 Santo Domingo.- The Dominican Civil Aviation Institute (IDAC) on Mon. warned on Monday that it will declare abandoned and will seize in the next 24 hours 14 aircraft abandoned at Las Americas and Isabela, Higuero airports.
The IDAC said the owners of those abandoned planes have ignored its deadline to proceed to retrieve them.
"Since they haven't complied with the call, we will proceed in the next hours to declare abandoned those aircraft and seized under the protection of law 49l-06, of the National Civil Aviation," says the agency.
Eight of the aircraft are in Las Américas airport and six others in La Isabela, where they occupy spaces needed by daily flight operators.