US lawmakers enter Medina reelection fray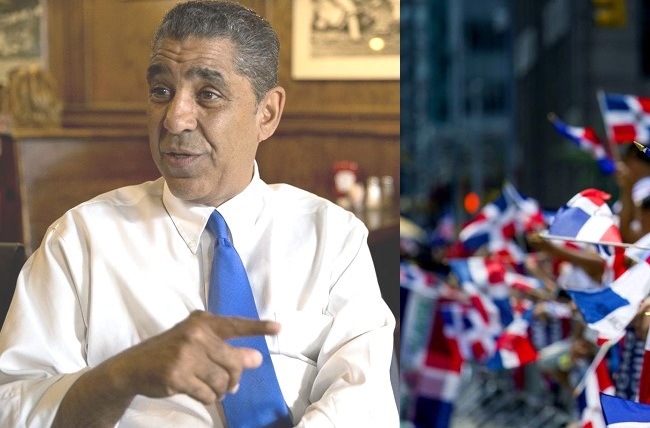 A. Espaillat
Santo Domingo.- Dominican-born US congressman (D-NY) Adriano Espaillat on Sun. said that New Jersey senator, Robert Menéndez can comment like anybody, referring to the former's letter to US secretary of state Mike Pompeo.
"The Dominican Constitution is a sacred document, which reflects not only the laws of the nation, but also the aspirations of a people, so that it must always be respected," said Espaillat.
He said Menéndez's letter isn't political meddling.
Last week Menéndez asked Pompeo to use diplomatic means to support democratic governance in the Dominican Republic and prevent president Medina's reelection by way of a Constitutional amendment.
Menendez's letter unleashed a political row on whether what Menéndez did was meddling in Dominican internal affairs or just an opinion.