Pilot is 3rd fatality in Puerto Plata chopper crash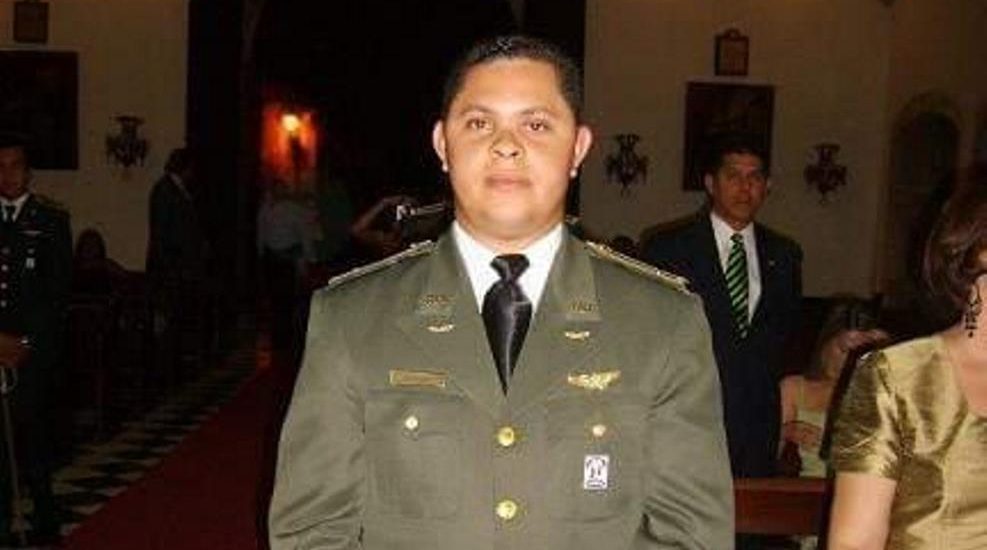 Jesús Salvador Méndez Cuervo.
Santo Domingo.- The National Health Service on Wednesday said that Army Maj. and pilot, Jesus Salvador Méndez Cuervo died early today from the severe burns sustained yesterday when the helicopter he was piloting crashed in Los Muñoz, near Puerto Plata.
Mendez received first aid in a clinic at Puerto Plata province, and from there was sent to the Burn Unit in Ney Arias Lora Hospital, due to the burns and various trauma.
The passengers Juan Heriberto Medrano and Martín Vargas died at the crash site.