Bottlers demand names of those who sell tainted water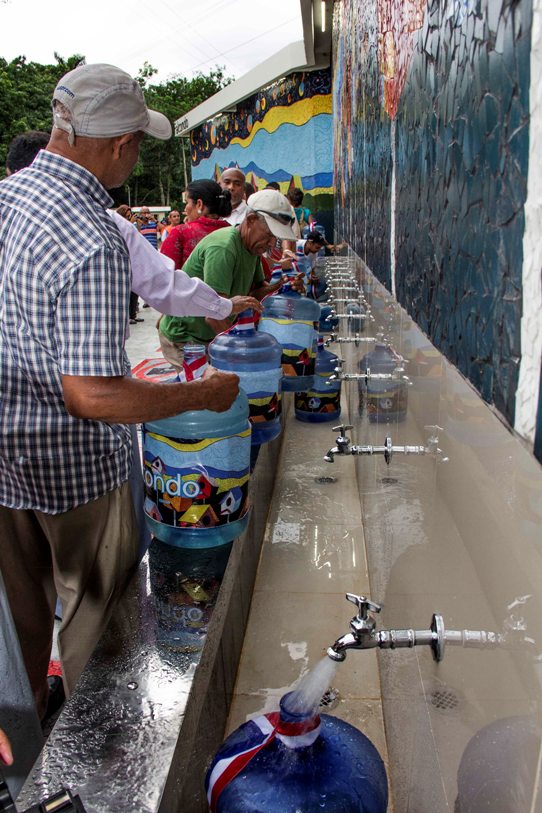 Santo Domingo.- water bottlers association (Adoagua) president David Toribio on Thurs. demanded that the Santo Domingo State University (UASD) and the Public Health Ministry disclose the names of the bottling companies that according to its study violate sanitary standards and pose a risk to the population.
The business leader referred to a study by the UASD Microbiology Department which found that 30% of bottled waters in the country had levels of contamination.
Toribio said that with the information, which does not specify which companies incur in bad practices, only benefit those who make mistakes.
"By not offering the names of the companies that operate incorrectly, it is doing damage to those that are operating well because people cannot distinguish which are the ones that do it wrong."