Dams still low, official says ration water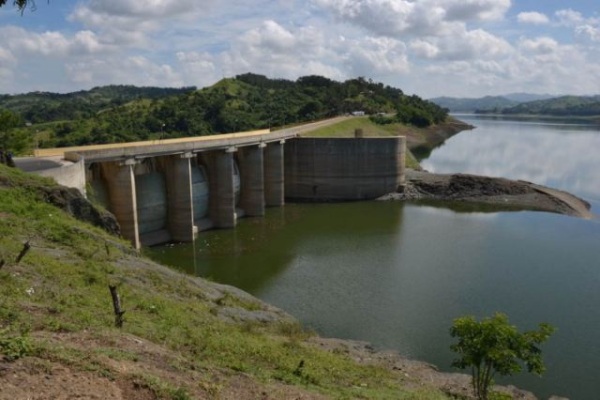 Santo Domingo.- Dams and canals agency (INDHRI) director Olgo Fernandez, on Thurs. warned that the levels of the reservoirs that supply water to the Greater Santo Domingo continue at critical levels, and urged its rational use.
The levels persist because it has not rained yet in the different basins as it must rain. Free of having problems only Hatillo and Valdesia, Jiguey remain stable," said Fernandez.
He said they manage the supply "according to the needs and availability to maintain storage stability in the dams."
"The level of water management we carry out in coordination with the Irritation Board and that step is already taken and we have met and planned. What we are dispatching the volumes that the reservoir allows to be released from the water that is stored."