Dominican Republic hosts military exercises with 22 countries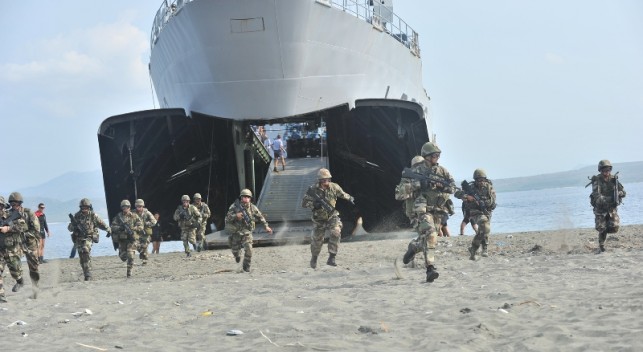 Santo Domingo.- Starting tomorrow Thursday until June 8, the Dominican Republic will host the first phase of military exercises at Las Calderas Naval Base in the southern Peravia province, with the participation of 22 Caribbean, North American and European countries.
The Defense Ministry said the exercises aim to strengthen collective capacities to guarantee stability, security and the fight against organized crime in the region.
"Tradewinds 2019" are joint and combined multinational exercises, organized this year with the United States Southern Command.
"As of this Wednesday, May 22, the delegations invited on the military aircraft and combat vessels from the different nations began arriving in the country," said Santo Domingo Guerrero Clase, of the Joint Chiefs of Staff.