The tyrant executed 69 years ago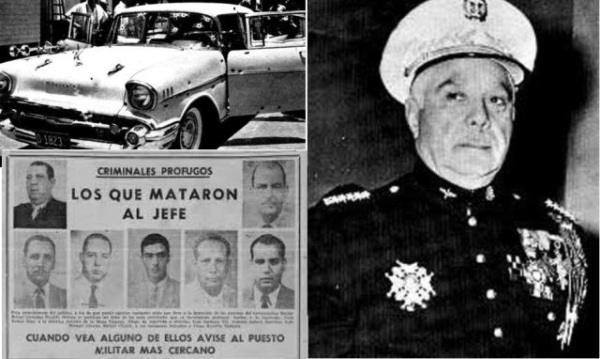 Santo Domingo.- Though the fateful end of the dictator Rafael Leonidas Trujillo surprised a large part of Dominican society, many people expected the way in which the man who had led the bloody tyranny would lose his grip on power.
Before the event, there were premonitions, forebodings and denunciations, which failed to prevent the execution of the satrap, who after taking power in the 1930, quickly rooted his despotic regime.
Even Trujillo himself was waiting for his death, according to several testimonies of people who rubbed elbows with him and observed strange behavior before he was gunned down on the night of May 30, 1961, while heading to his country house in San Cristobal, accompanied only by his driver, the retired Army Maj. Zacarias de la Cruz, wounded in the ensuing crossfire.