US tourist couple found dead in hotel room, 'no signs of violence'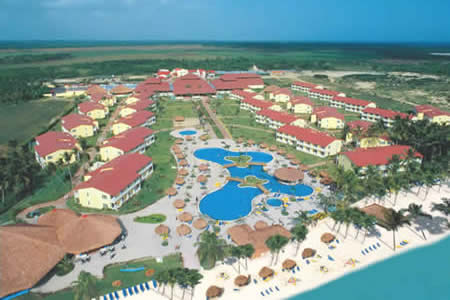 Santo Domingo, .- A US tourist couple was found dead in a room at the Bahía Príncipe hotel at the resort Playa Nueva Romana, on the southeast coast.
Forensics has yet to determine the causes of deaths said the official who transferred the bodies of the victims, identified as Edward Nathael Holmes, 63, and Cynthia Ann Day, 49. It emerged that the bodies show no signs of violence.
Hotel complex director Francisco Romero, told authorities that the victims had been staying at the hotel since the 25th and were to leave precisely on May 30.