Rally in Santiago rebukes Medina's reelection bid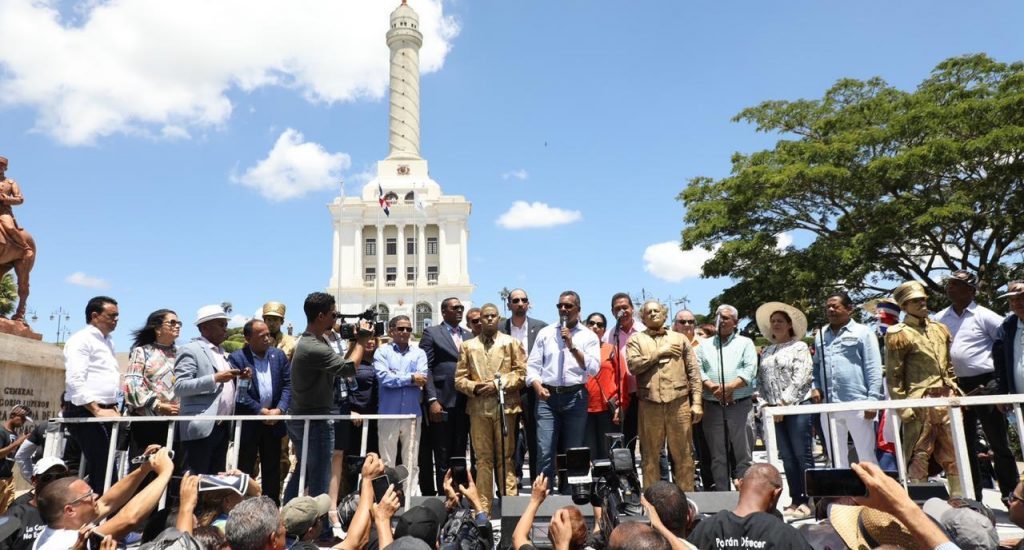 Santiago.- The Constitution Defense Movement on Sun. held a rally of hundreds of people in the area of El Monumento, to rebuke the attempts to amend it and allow president Danilo Medina's reelection bid.
A significant number of deputies and senators attended the protest, where many waved banners and wore garments that read "The Constitution is not for sale."
Community leader Jose Delaura read a manifesto in which, among other aspects, recalled that the Constitution was amended to allow Medina's reelection four years ago, but which expressly bans another bid for the 2020 elections.