Miami-based journalist slams 'corrupt' President, ex-President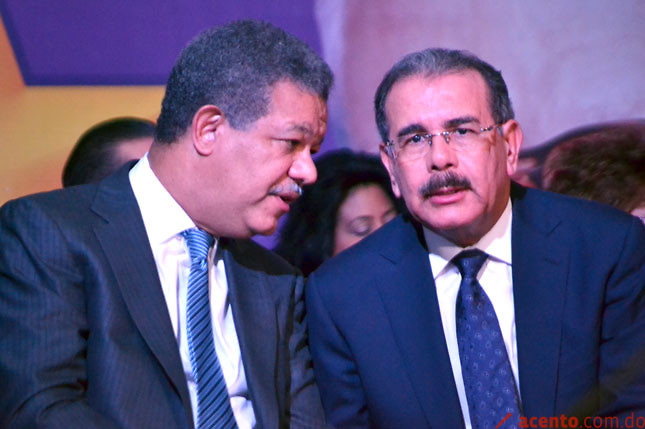 L. Fernandez, D.Medina...dirty little secrets?
Santo Domingo.- Miami-based journalist, Jaime Bayly, on Mon. said  former Chavez officials in Venezuela are financing former president Leonel Fernández's campaign with money of "doubtful" origin.
Bayly, who said his complaint is based on information from reliable sources in Washington, affirmed that those former Venezuelan officials have acquired mansions and villas in exclusive resorts such as Casa de Campo and Cap Cana.
"These complaints put the focus on the campaign of former president Fernandez, who wants to return to power in May, is collecting contributions, millions in donations and we are counting between four and five million dollars from major Chavismo thieves," said Bayly.
He said there's great impunity in the country because he doesn't see "senior officials of the administrations of Fernandez and Medina in jail."
He cited the case of the construction company Odebrecht. "There is a suspicious impunity there, both with the Chavismo thieves and with the Brazilian corrupters."
He added that Fernández's former bodyguards, retired generals Héctor Medina y Medina, and Víctor Manuel Crispín Zorrilla, have been stripped of their US visas, in connection with drug trafficking.