World Environment Day finds an orphaned Dominican Republic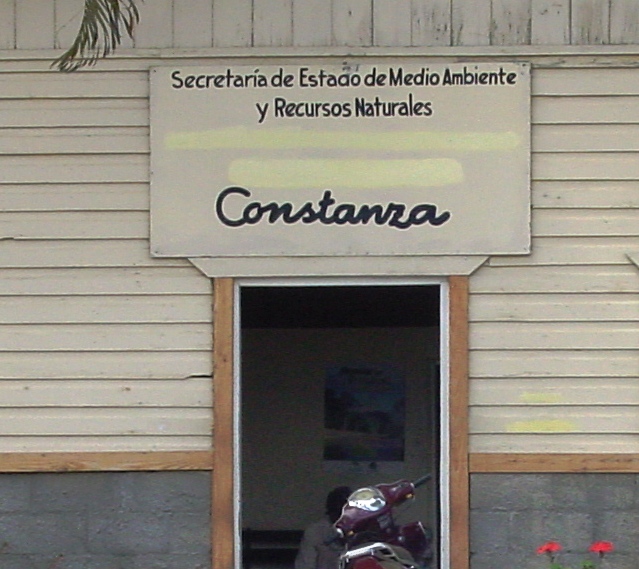 Constanza region is a critical battleground.
Santo Domingo.- World Environment Day finds the Dominican Republic orphaned by a government that has left its protection to the "highest bidder" for the depredation of rivers, rampant agriculture within national parks and even the creation of a new area of conservation.
Dominican Republic's Academy of Sciences and the Santo Domingo State University called a nefarious precedent the Constitutional Court ruling declaring the creation of Manolo Tavarez Justo National Park (northwest) unconstitutional.
"The sentence goes against the National System of Protected Areas and unprotected sources of water that feed the Monción dam, supply the aqueducts, irrigation systems, surface runoff and aquifers that guarantee life, economy and the very existence of the Northwest region," said Academy member Luis Carvajal in a press conference.
He said the new National Park covers an area of 351 square kilometers and honors the memory of Manolo Tavárez Justo. "It conserve some of the best-maintained forests on the island, where there are aquifer sources that host a great biological richness."