State Dept. oversees probe into deaths of 3 Americans in Dominican hotels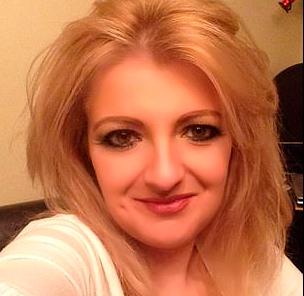 M. Schaup
Santo Domingo.- The US Department of State oversees the investigation by Dominican authorities into the separate deaths of three Americans and the assault on another, from May to June in the Dominican Republic hotels.
In a statement Wednesday the US authorities said they're actively monitoring the investigation into the death of the couple Edward Nathaniel Holmes and Cynthia Day and Miranda Schaup Werner, who died while vacationing in Dominican territory.
State also said that they are keeping abreast of the investigation into the complaint by Tammy Lawrence Daley, who was brutally assaulted in a hotel in the east region on January 29.
"We can confirm the recent deaths of three US citizens in the Dominican Republic: Edward Nathaniel Holmes, Cynthia Ann Day and Miranda Schaup Werner…we convey our condolences."