Onamet maintains meteorological alert on four provinces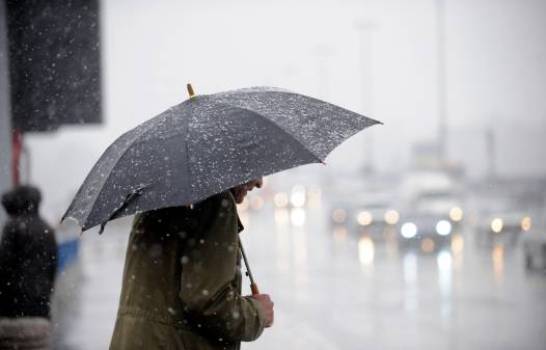 The National Bureau of Meteorology predicts for Saturday morning, scattered clouds, however, from noon a trough will cause clouds with showers, thunderstorms, and gusts of wind over the regions: northwest, north, northeast, the border area, and the Central mountain range.
Due to the rains that have occurred and those that are forecast, Onamet maintains a meteorological alert, in case of possible flash floods of rivers, streams, and gullies, as well as urban floods, for Monseñor Nouel, Puerto Plata, Santiago, La Vega.
While for Greater Santo Domingo it predicts partly cloudy with little rain happening giving way to mostly scattered clouds.
It is also reported that the high temperatures will continue, mainly during the day, due to the warm wind flow from the southeast and the time of year.
In as much, they recommend to the population, to dress lightly and to drink sufficient liquids.