Vehicle inspections are coming, top official warns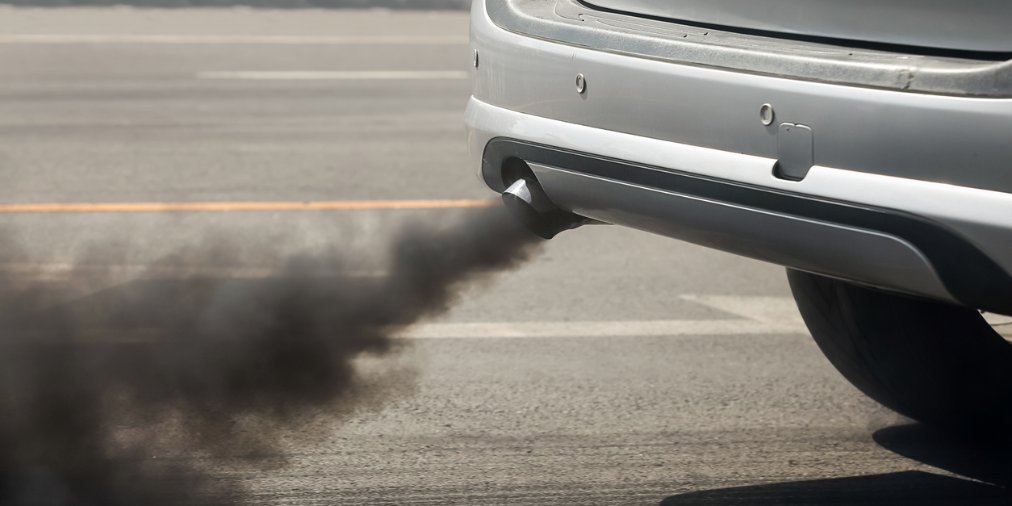 Santo Domingo.- The National Transit and Land Transport Institute (Intrant), the French Development Agency (AFD) and the Inter-American Development Bank (IDB) have created a working group that will address the issue of alternative energy for transport in the country.
During a meeting, Intrant director, Claudia Franchesca de los Santos, said that through a series of regulations vehicles will be regulated through inspections, since a large part spew greenhouse gases into the environment.
"This work together brings us closer every day to the construction of sustainable mobility in the country and the benefit for our environment and our cities, with the incorporation of alternative energy in the country's means of transport, also improving the quality of life of our citizens," said De los Santos.