Attack on David Ortiz was planned by 2 inmates in prison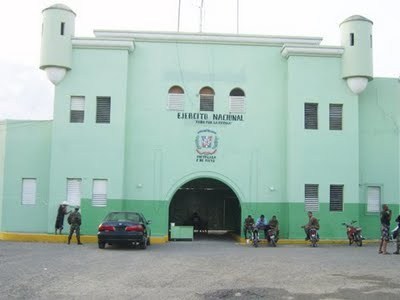 Photo minutoaminuto.com.do
Santo Domingo.- Authorities presume that the attack on former Red Sox star David Ortiz was planned by two inmates who are being held in Azua prison (west).
José Eduardo Ciprian and Carlos Rafael Álvarez were transferred to a prison near the capital where the other defendants in the case await arraignment.
Local media report that the Police have evidence that the inmates participated in the planning of the attempted murder on Sunday in a bar in Santo Domingo Este.
Ciprian has been in custody for two years for homicide whereas Álvarez was sentenced to 20 years in prison for homicide, of which he has served 13.