Dominican Republic asks who and why?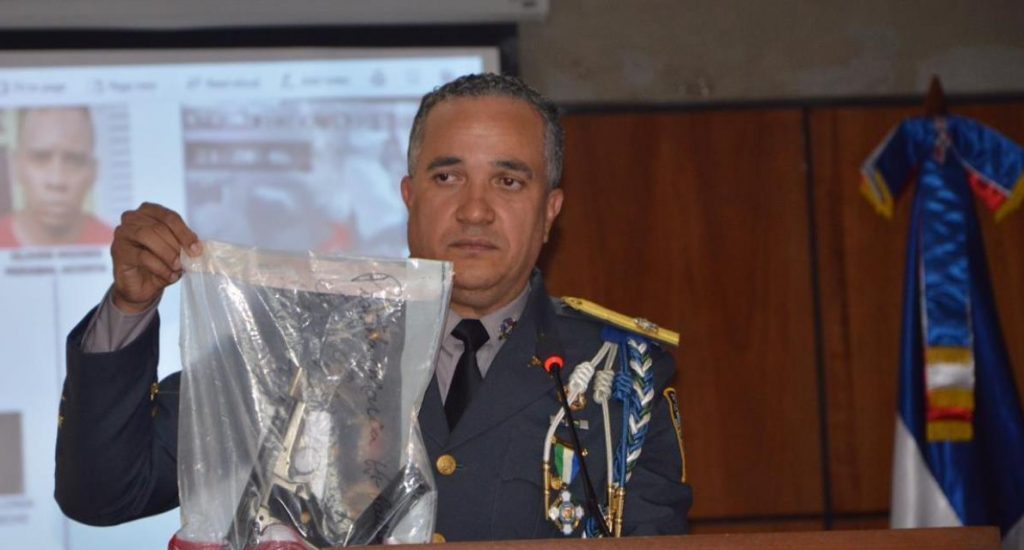 Santo Domingo.- The authorities announced Wed. that they busted a criminal gang in the attempted murder of former Red Sox star David Ortiz last Sunday.
They did not however offer a motive or reveal who ordered the hit.
In a press conference Attorney General, Jean Alain Rodríguez and National Police Director, Ney Aldrin Bautista revealed that the gunman was Rolfi Ferreyra Cruz (Sandy), wanted on various felonies since December 22, 2017 in New Jersey.
The officials said also took part Joel Rodriguez de la Cruz (Calamardo); Porfirio Allende Dechamps (Nene); motorcyclist Eddy Vladimir Féliz García (El Nata); Reynaldo Rodríguez Valenzuela and Oliver Moisés Mirabal, the latter had served five years in prison for other crimes.
Of all the suspects identified at the press conference, the authorities said that Luis Alfredo Rivas Clase, "El Cirujano" is still at large.