12 suspects in David Ortiz attempted murder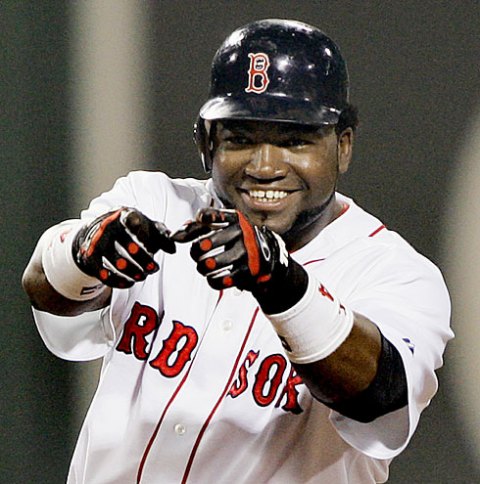 Santo Domingo.- Two more defendants were added Thurs. to the case file in the attempted murder of former Bosom Red Sox star David Ortiz.
Carlos Rafael Álvarez and José Eduardo Ciprián, both held at a prison in southern Azua province in unrelated cases.
Alvarez is serving a 20-year sentence and Ciprian is awaiting trial.
The authorities also look for Porfirio Allende Deschamps, Marcos Diaz and another man identified as Luis Alfredo Rivas Clase.
The suspects in the attempted murder case now total 12.