David Ortiz shooting: 10th suspect surrenders, 3 on the loose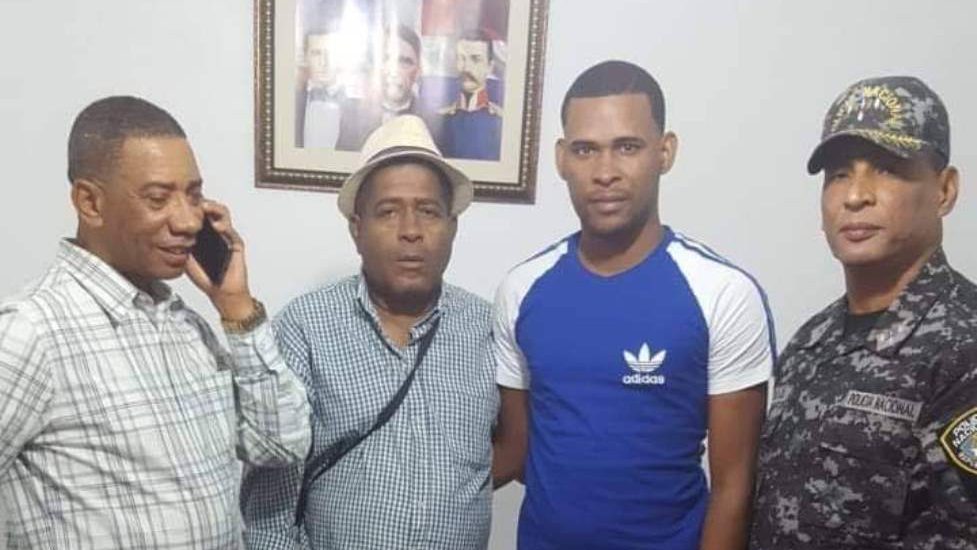 El Hueso, blue shirt.
Santo Domingo.-  Another suspect in the attack on former Major Leaguer David Ortiz surrendered Fri., bringing to 10 the number of arrested in the case that has stunned Dominican society.
The man identified only as Alexis thus far and known by the nickname of El Hueso, who surrendered to police, accompanied by several people.
According to local media, Alexis was the person hired to find the perpetrators of the attack on the baseball star last Sunday.
The police said that Luis Alfredo Rivas Clase, nicknamed "The Surgeon," "La Venezolana and / or Pelirrubia" and Marcos Diaz are still on the loose.