National Police says the investigation is now in a secret phase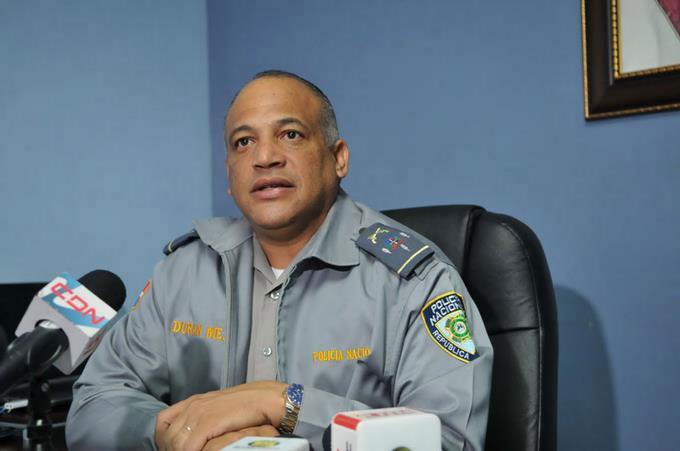 Colonel Frank Félix Durán
The spokesman of the National Police, Frank Félix Durán Mejía, expressed this Friday that they are still in the secret phase of the investigation of the attack of which the former baseball player David Ortiz was a victim and that for this reason, they can not give details about the motivations that led to the attack.
"That's what I'm not going to talk about because it's still a part that is secret in the investigation," Durán explained to journalists who intervened in the hall of the National Police Palace and asked him what the motivations of the attackers were.
The spokesman of the police institution indicated that the investigations continue marching their course but that cannot be hurried because it must be "a credible investigation."
"I can assure that we are working on this and we are going to find the culprits," he added. He also noted that they have no rest in the follow-up of the investigations and that since Sunday night they work, without stopping, towards solving the case.