Heart ailment caused US tourist's death, official says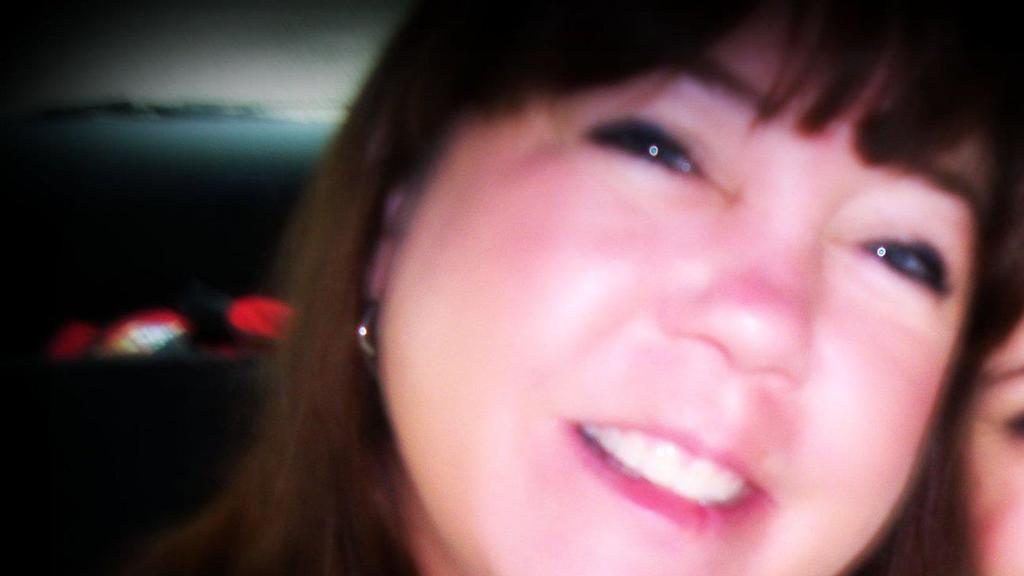 Santo Domingo.- Public Health minister Rafael Sánchez on Mon. said that a premorbid condition led to the death of the tourist Leyla Cox in a resort where she came to celebrate her 53rd birthday.
He said that the woman was hypertensive and had a cardiomedalia (large heart) is what caused her sudden death.
He said international media try to confuse public opinion and that the Ministry's investigation found that the deceased had a history of heart ailments.
The official said that contrary to last year, the deaths of tourists decreased from 24 in 2018, to 6 so far this 2019.
The authorities and tourism executives in the Dominican Republic confirmed the death of the American tourist in Punta Cana.
Outlet Diario Libre reports that Cox called the reception of the Excellence Resort hotel, where she was staying and reported that she felt ill, for which the staff proceeded to call an ambulance, in which she died en route to a clinic.