Dominicans expect a break in David Ortiz shooting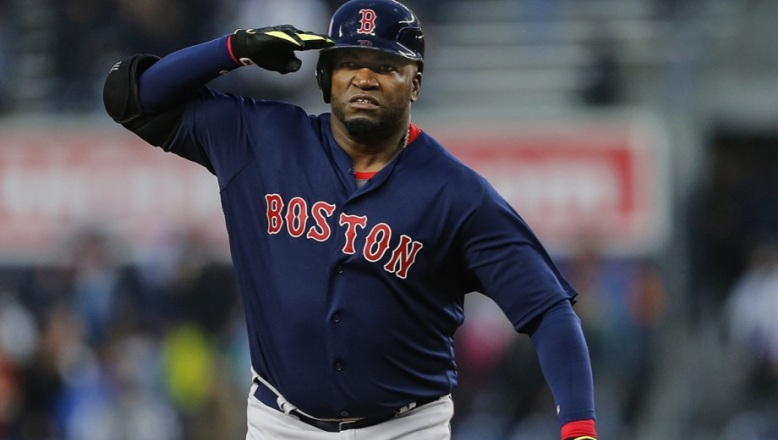 Santo Domingo.- The authorities have heightened the expectations over a possible break on the attack that left former baseball star David Ortiz badly wounded.
One more person was arrested Tues., bringing the number of people being held in the case to eleven.
The detainee was identified as Franklin Junior Merán (Rubirosa), the alleged owner of one of the vehicles in which the hit was allegedly coordinated.
Shortly after his arrest attorney general Jean Alain Rodríguez and National Police director Ney Bautista met with investigators, but didn't provide details to the press.
However, the attorney general promised that he would have "all the details" today.