Odebrecht graft case goes to trial in Dominican Republic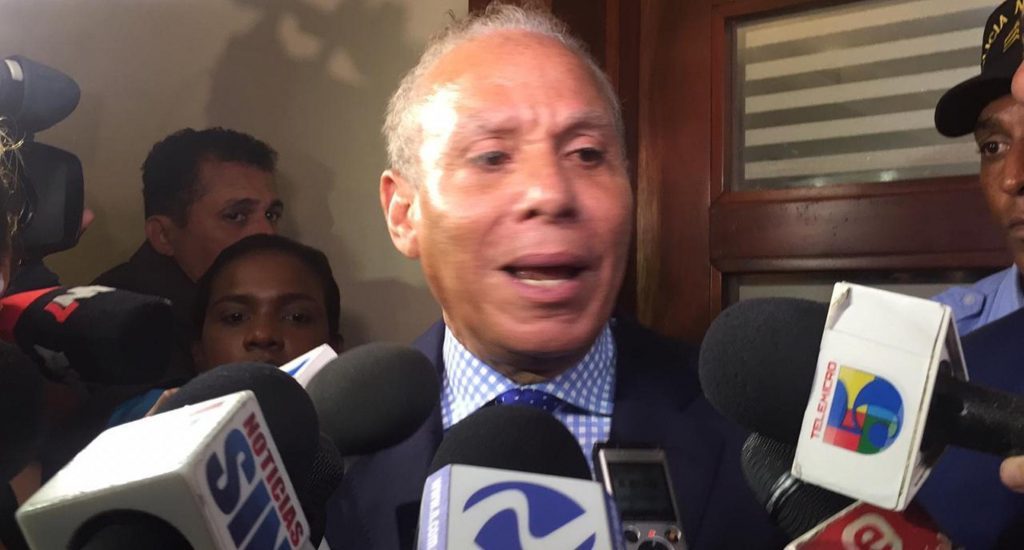 A. Rondon. alleged 'bagman'
Santo Domingo.- Two years after the Odebrecht US$92 million bribe scandal broke, judge Francisco Ortega on Fri. partially upheld and sent to trial six of seven indicted in the case of the Brazilian company.
The magistrate acquitted former Senate president Jesus-Chú-Vásquez.
Ortega also upheld the pretrial conditions against the six who will face trial, including a ban on travel.
Ángel Rondón, Víctor Díaz Rúa, Andrés Bautista, Conrad Pittaluga, Tommy Galán and Juan Roberto Rodríguez are accused of criminal conspiracy, bribery and money laundering.
According to the indictment the six received US$92 million from Odebrecht offshore companies through improper and unaccounted payments to bribe officials.