Spanish envoy sees 'media noise' in tourist deaths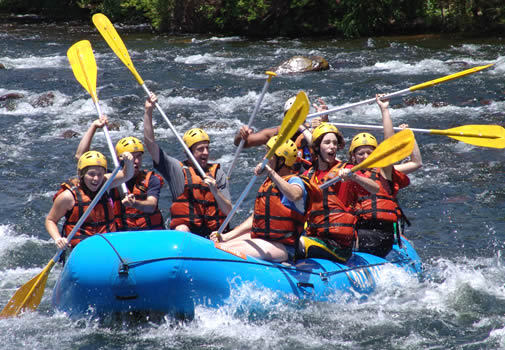 Santo Domingo.- The Spanish ambassador on Wed. joined the millions of visitors who label the Dominican Republic as safe and attractive, as evidenced by the kindness of the people.
"Everything seems to indicate that they are medical causes, fruit of their health conditions," said Alejandro Abellán García.
"The numbers we have is that in 2018 24 tourists died in the country and that until June this year six have died, which is unfortunate and has generated great concern among owners of the hotels, which are Spanish," the diplomat said.
'But we must wait for the results of the investigations to which the Institute of Toxicology of Spain has been integrated to have a final report. The Institute of Toxicology is supporting the clarification of these cases," the ambassador told Listín Diario.
Nonetheless the diplomat regrets that some media speculate and ensures that this "media noise" does not correspond to reality, "because there are medical causes, pre-existing medical conditions and there has been no robbery, violence or sexual assault in these cases."