All eyes on Congress as reelection angsts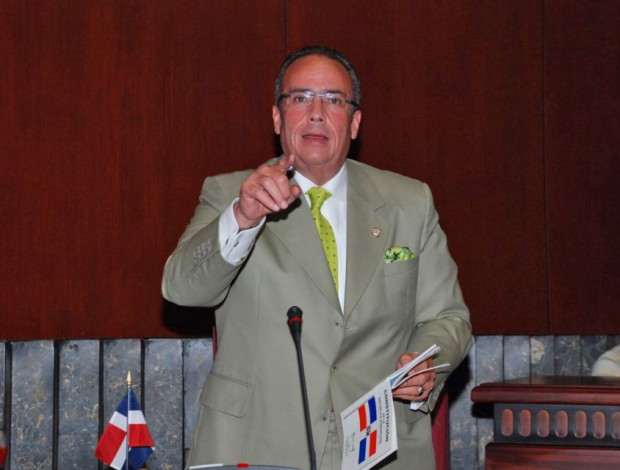 Santo Domingo.- In the midst of the tension from talk of a movement to amend the Constitution, a group of six senators allied to president Danilo Medina on Mon. met in the office of ruling party (PLD) senator Charles Mariotti.
According to the legislator, the meeting in which seven senators participated was to analyze aspects related to the primaries and that through social networks has spread an "incorrect information" that the National Palace ordered to submit the bill to reform the Constitution and pave the way for Medina's participation in the 2020 elections.
"You can be sure and confident that if you were to address the issue of the introduction of the bill that would request the constitutional reform you can be sure and secure that there would not have been seven senators here with me included. There would be 23 here," said the Monte Plata lawmaker.