Amid reelection push the Govt. militarizes Congress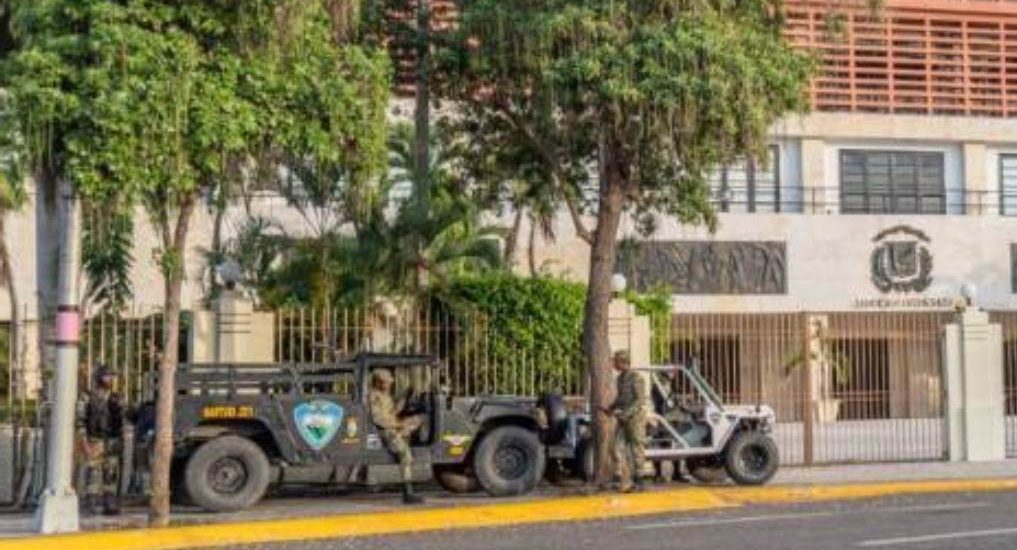 photo elnuevodiario.com.do
Santo Domingo.- Amid talk that a bill to amend the Constitution would submitted today Monday to pave the way for president Danilo's reelection Medina, several Army National Police units have been discreetly posted around Congress.
Local media report that the officers and troops were deployed since Saturday to prevent any manifestation that could be staged by groups opposed to the reform.
The units guard key points around the Congress building which in recent weeks has been the site of protests against the reform.