Autopsy: US businessman died of respiratory failure, report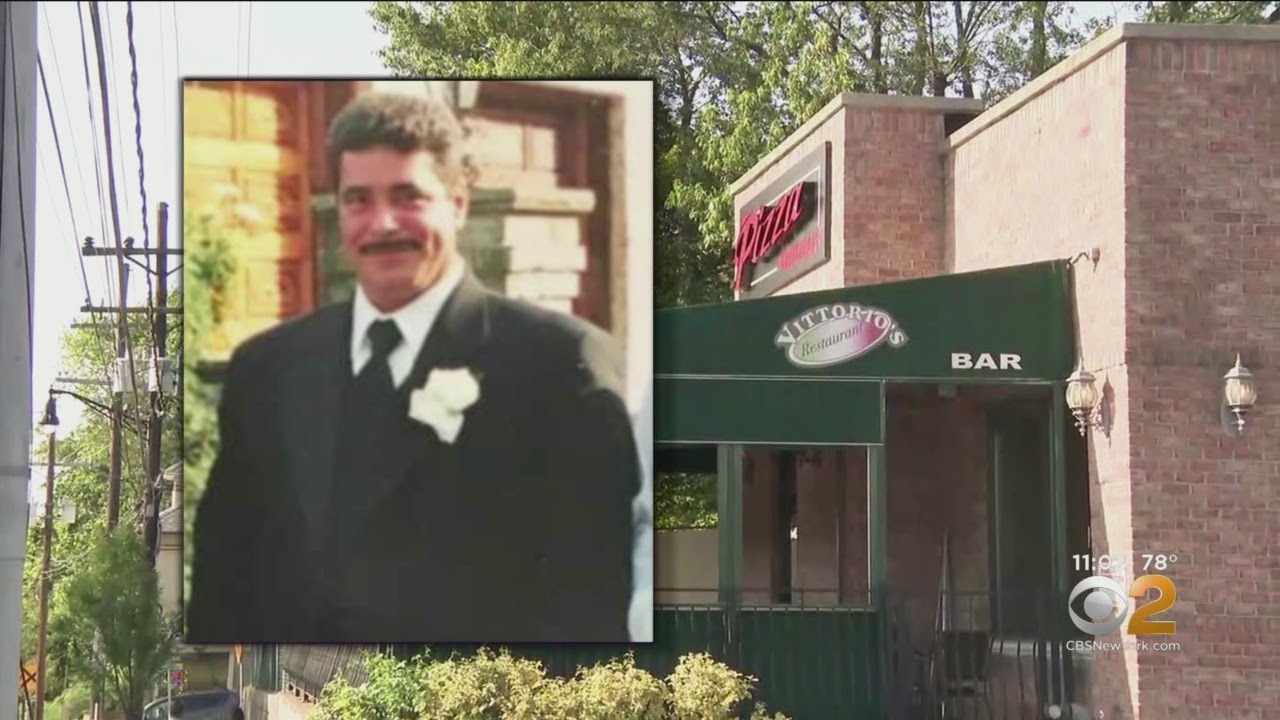 V. Caruso. Photo youtube.
Santo Domingo.- The autopsy performed on American businessman Vittorio Caruso, who died in the country in a private medical center on June 17, established that his death was the result of "respiratory failure due to acute heart failure, due to multiple acute, previous and recent heart attacks."
The report by the Pathology Institute also indicates that the 55-year-old man had "a chronic obstructive pulmonary disease."
"Due to the known morbid history of long-standing hypertension, chronic obstructive pulmonary disease, ischemic heart disease, with some toxic habits of cigar smoker, alcohol consumer and the performance of an autopsy in which only alterations were found natural organic and denied the presence of physical and chemical violence in studies conducted at the time, we consider as natural the manner of death, despite having other studies pending completion," says the document quoted by Diario Libre.