Journalists uncover more bribes by Odebrecht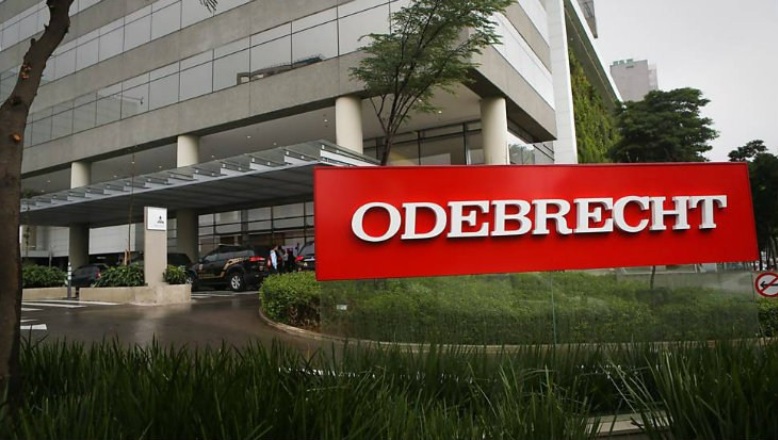 Santo Domingo.- A report by the International Consortium of Investigative Journalists (ICIJ) reveals more payments by the Brazilian company Odebrecht in exchange for construction contracts and not admitted by it when it cited the 92 million dollars paid to Dominican officials.
Part of those bribes were allegedly paid to build president Danilo Medina's benchmark project, the Punta Catalina power plant.
In the report the investigative journalists cite "a spreadsheet that records the hidden payments" of the department devised by Odebrecht for that task.
The report says that from the end of December 2013 to December 2014, "62 payments made totaling 39 million dollars, related to a "Thermo Plant" or "Thermoelectric Plant. Five of those payments, for a total value of 3.3 million dollars, went to a company called Baker Street Financial Inc."
The investigation entitled "Division of Bribes" found that those payments involved prominent figures and huge public works projects that are not mentioned in the pending legal cases or any other official investigation to date.