US$39M more in bribes linked to Punta Catalina power plant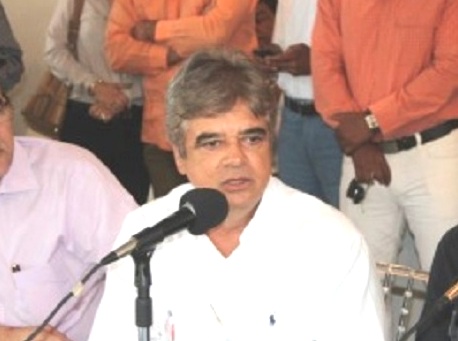 Marco Vasconcelos Cruz, then head of Odebrecht in DR
Santo Domingo.- In addition to the US$92 million that the company Odebrecht admitted having paid as bribes to Dominican officials in exchange for state works, the Brazilian conglomerate allegedly forked out another US$39 million linked to the construction of the Punta Catalina coal-fired power plant.
The revelation is in the report "Bribes Division" conducted by the International Consortium of Investigative Journalists (ICIJ).
The new finding stems from a large number of leaked documents and records from the Structured Operations Department, created by Odebrecht to oversee the bribes that the company distributed.
According to the newspaper El Nuevo Herald, "those records were obtained by the Ecuadorian news organization La Posta, and then shared with the ICIJ and 17 allied media in the Americas."
It adds that the leaks reveal secret payments throughout the region, and that go far beyond what has been publicly reported so far.