Venezuela asks Dominican Republic to hand over 'coup' leader: EFE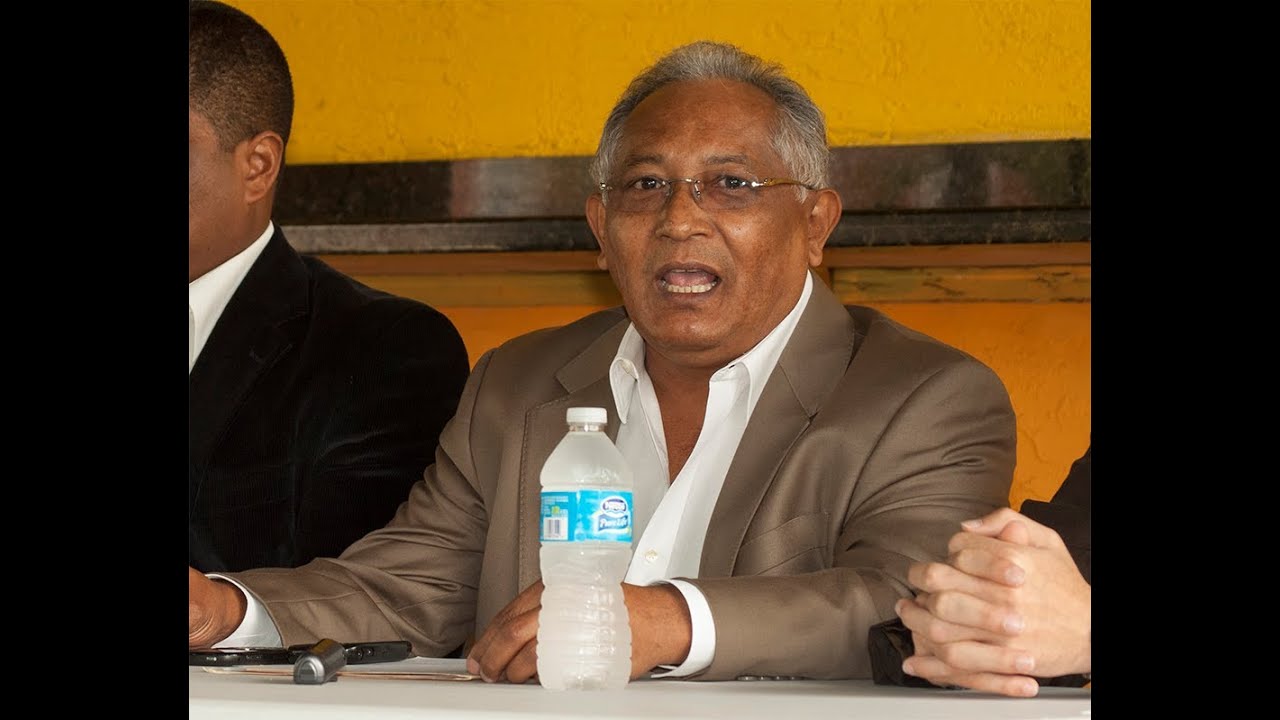 Eduardo José Báez Torrealba.
Caracas.- The Government of Venezuela on Thurs. asked the Dominican Republic to capture and hand over Eduardo José Báez Torrealba, accused of taking part in a coup set for June 23 and 24, after 14 months of planning.
EFE wire service reports that Venezuelan security have in their possession 56 hours of recordings in which they see and hear the attempted coup's ringleaders, as they coordinate the actions.
According to EFE, the Venezuelan Government accused Colombian president, Iván Duque, of promoting those actions for which there are already several in custody.
Venezuelan information minister, Jorge Rodríguez, said in a speech that a group of former members of the Armed Forces planned for 14 months to take power violently, as well as assassinate senior officials, including Maduro. .