Double jeopardy in Odebrecht US$39.5M additional bribes?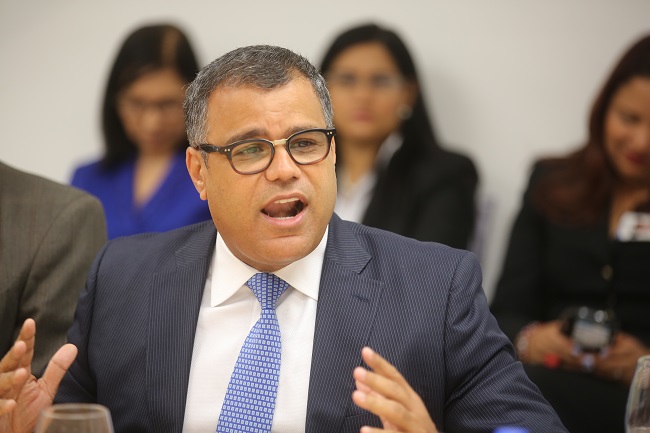 T. Galan
Santo Domingo.- The fact that the Attorney General has announced that it will investigate whether the alleged US$39.5 million in bribes paid by Odebrecht to build the Punta Catalina power plant correspond to new evidence, could spark a legal debate over double jeopardy if the AG decides to investigate the businessman Ángel Rondón and Senate Finance Committee member, Tommy Galán.
After the International Consortium of Investigative Journalists and 'The Report with Alicia Ortega' revealed that the Brazilian company made payments to companies owned by Rondón, commercial representative of Odebrecht, as well as to seven other companies, the AG said that any of the documents requested and received from the Brazilian authorities to date are considered bribes in the power plant case.
It stressed however that if this information corresponds to bribes, they will act with "the same determination and responsibility with which they have always proceeded."