SD among the 15 most expensive cities in Latin America to live as a foreigner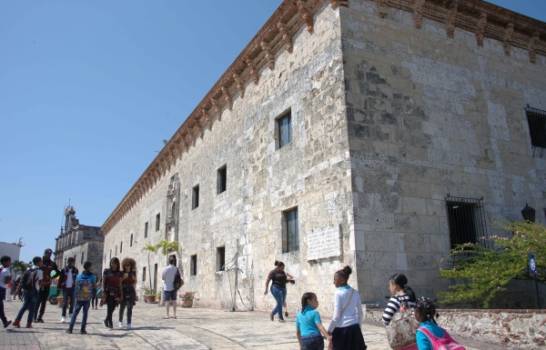 Tourist area of ​​the Dominican Republic. (EXTERNAL SOURCE )
The data was offered in the Mercer report of Cities for Cost of Living 2019
According to the Mercer report of Cities for Cost of Living 2019, Santo Domingo, the capital of the Dominican Republic, ranks 15th among the most expensive cities in Latin America to live as a foreigner. Worldwide, it ranks 169th.
The study, recently released, places Hong Kong in the "top ten" as "most expensive cities," followed by Tokyo, Singapore, and Seoul. In addition, Zurich is listed in Switzerland and New York stands alone in America.
In position 70 is Montevideo, followed by San Juan de Puerto Rico in position 72 and Santiago de Chile in 79.
In the Hispanic world, they are part of the Madrid and Barcelona ranking, in Spain, in positions 82 and 91, respectively.
There are also three Brazilian and two Mexican cities: São Paulo, Rio de Janeiro, Brasilia, Mexico City, and Monterrey.
The ranking takes into account factors such as the cost of food, personal care, transportation, housing rental, services, alcohol and tobacco, clothing, and recreation and entertainment.
In Latin America, the most expensive are: Montevideo, Puerto Rico, Santiago de Chile, Trinidad and Tobago and Sao Paulo.