Senior State bank official resigns in Odebrecht graft case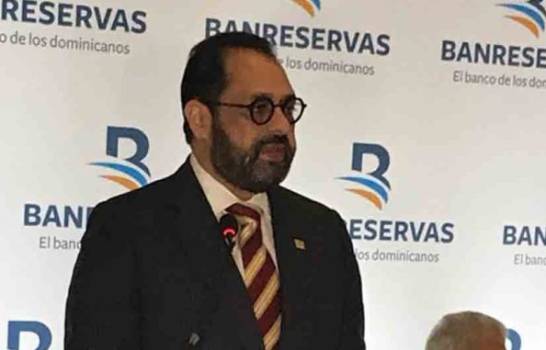 Jose Manuel Guzman Ibarra.
Santo Domingo.- State-owned Reservas bank deputy administrator, Jose Manuel Guzman Ibarra, resigned Sunday, just days after a journalistic investigation uncovered his alleged link to Odebrecht's bribes in the Punta Catalina power plant scandal.
Guzmán Ibarra announced his decision @jmgi, in which he that he resigned "of his own volition."
"Tomorrow my labor contract ceases by my own decision. I will be informing the contents of my letter of resignation," he said.
The International Consortium of Investigative Journalists (ICIJ) carried out the research disclosed in the program El Informe, by Alicia Ortega.