Top official flubs on Dominican Republic's most wanted fugitive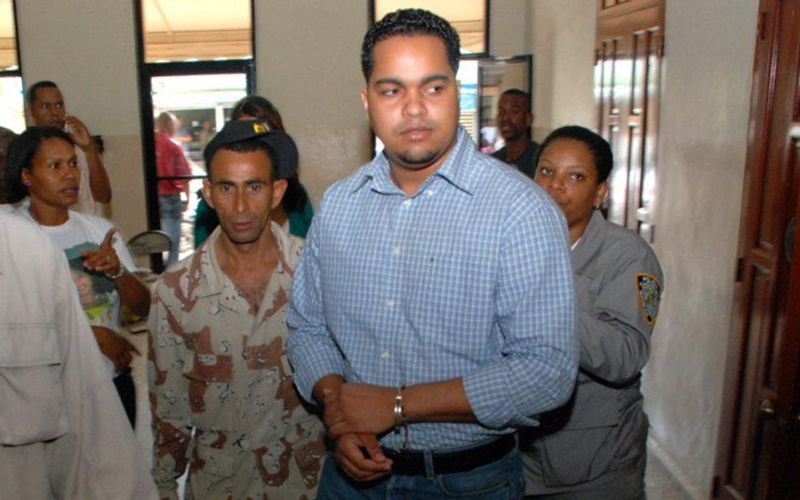 Quirinito.
Santo Domingo.- National Investigations Department (DNI) director Sigfrido Pared revealed yesterday that the Attorney General's Office and the National Police know the whereabouts of Pedro Alejandro Castillo Paniagua, alias Quirinito, the most wanted fugitive since 2017.
"They know where he is. What happens is that this is not a matter of the DNI; that's a matter for Dominican justice and the National Police," he said
Pared, interviewed on "At 7, by Metro Vision," stressed that Castillo is not an "element" of national security, but an "evader" of prison, since staging his death to avert a 30-year jail sentence and flee the Dominican Republic.
Last March however, Pared told Listin Diario that they already had located Castillo, but were completing the paperwork with the authorities of the country where he was hiding, to extradite him.