A cool US$1.1M buys a vote to amend the Dominican Constitution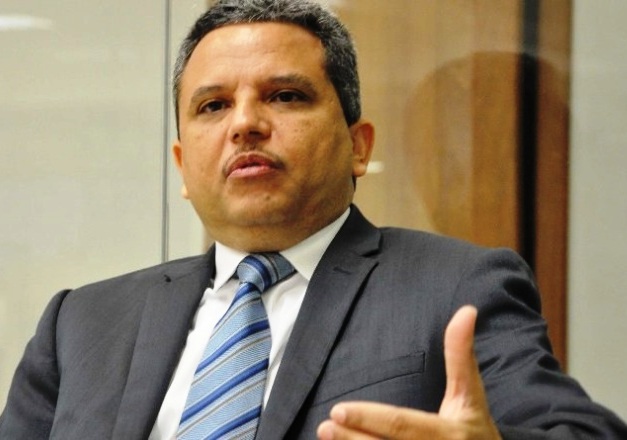 F. Santana.
Santo Domingo.- A cool RD$70 million (US$1.1 million) are being offered to each opposition deputy to vote to amend the Constitution once it's submitted, or be a no-show to the session.
Minority opposition party deputy Fidel Santana made the revelation on Wed. with a warning: The ruling party today made a dry run to find out if the conditions are right to pass with his authorization the bill from president Danilo Medina. Some people were surprised and others did not attend because they are committed to that purpose of helping to make quorum."
He labeled as unusual the call to session next Friday and said that by then the country will be clear if in the Chamber of Deputies there was a business of buying and selling consciences.
"The only explanation for the session on Friday is that they would submit the bill to the Senate this afternoon, they would approve it and the ball of smoke would come to the Chamber of Deputies on Friday, this is in danger because many legislators don't have the habit of being here on Fridays."