Couriers, Customs warn: don't try to ship pot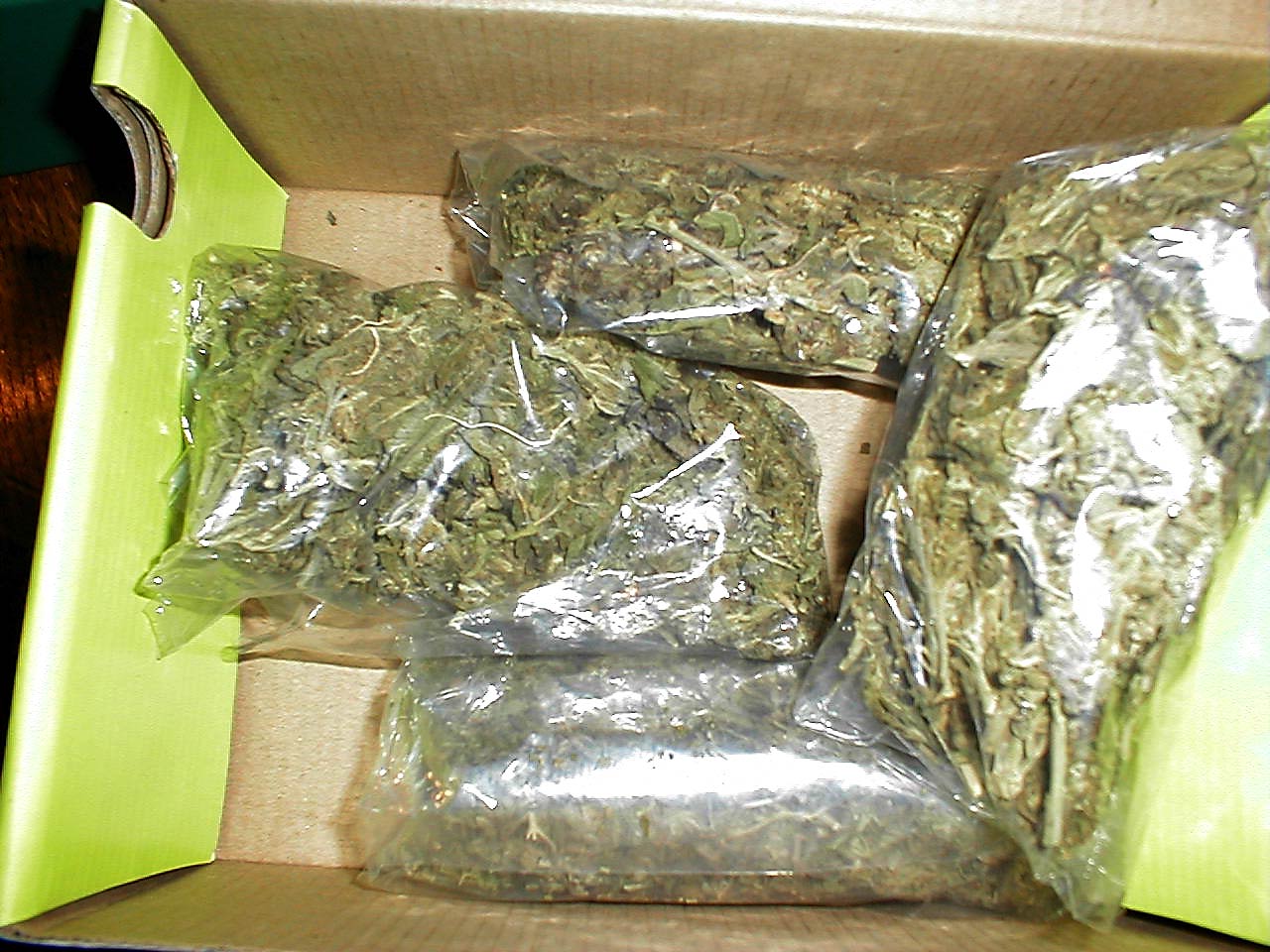 Santo Domingo.- Dominican Courier Companies Association (Asodec) president Luis Valdez, on Thur. said it collaborate with Customs to prevent them from engaging in the transport of packages, traffic of controlled substances and other drugs in this country.
The group that represents the companies that transport items that Dominicans buy online warned of the consequences of shipments that include the prohibited substance.
"In California, a drug called cannabis has been in vogue, which is for medicinal use, but it does not stop having that substance that makes people … change their mood," Valdez said in a statement.
"In Miami there are young people who are asking for that substance and is being transported by courier and normal transport because they supposedly buy it for medicinal use."