Opposition leader would win with 58.6%: poll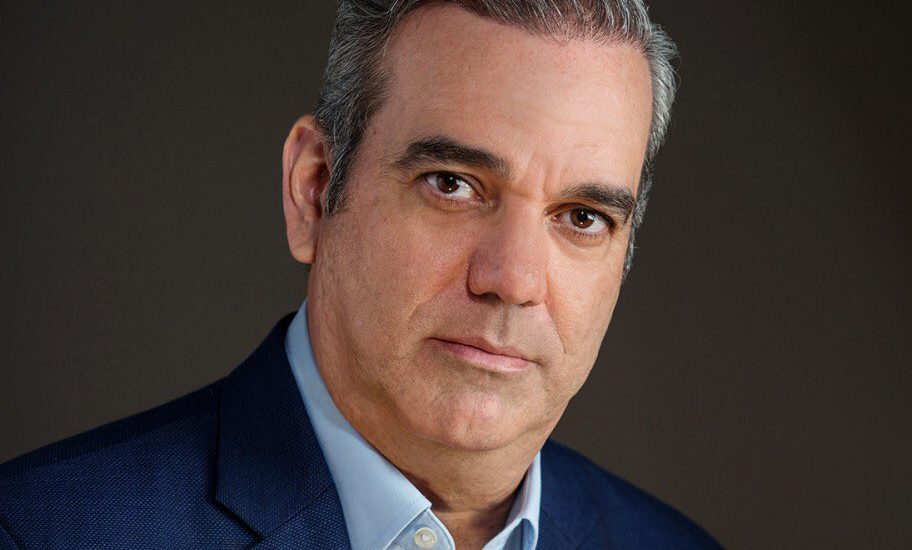 Santo Domingo.- Peruvian pollster ABC Marketing on Monday said Luis Abinader, presidential candidate of the opposition party (PRM), would get 58.6% of the votes, while former president Leonel Fernández, of the ruling party (PLD), would reach 35.9% in the 2020election, with 5.5% undecided.
The survey made from July 1 to July 10 polled 1,000 people of voting age nationwide. No margin of error was provided.
To the question: If in the May 2020 election the candidates were president Danilo Medina and Luis Abinader which candidate would you vote for? 51.3% said Abinader, 42.9% said Medina, while 5.8% said undecided.
All contenders
"Asked for which presidential candidate would vote in the May elections of 2020, 36.8% of the respondents said Abinader; 21.1% Medina; 16.6% Fernández; Hipólito Mejia 5.7%; Ranfis Trujillo, 4.8%; Guillermo Moreno, 2.3%; Ito Bisonó 1.5%; Miguel Vargas 1.1%; Wellington Arnaud 0.9%; Margarita Cedeño 0.7%; Quique Antún, 0.7%; Minou Tavarez Mirabal 0.5%.