Rant takes Dominican Republic's ruling party to the brink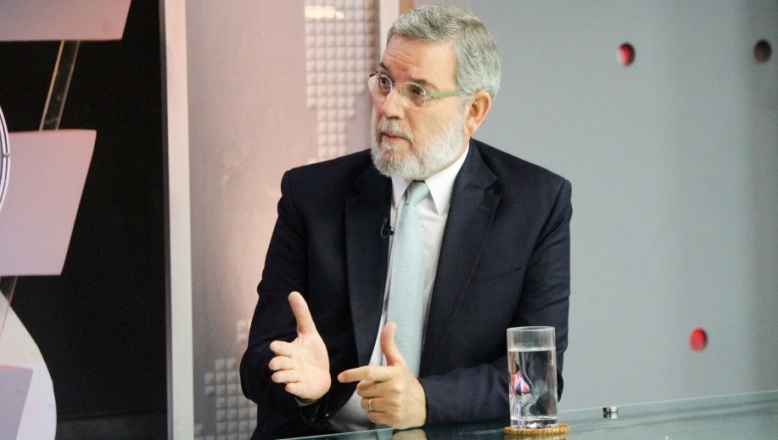 Santo Domingo.- President Danilo Medina's spokesman, Roberto Rodríguez Marchena, on Sun. labeled former resident Leonel Fernández as "insolent" and a "blackmailer" for the alleged threat to split Dominican Republic's ruling party (PLD).
He said Fernandez has fallen into a process of "political degeneration" that has "infected" the group that accompanies him.
"They have blackmailed it with the fact that they are going to divide the party and by dividing it we condemn ourselves to defeat, to leave the State for them to be able to do as spoiled, resentful children, to do what they holy wish, and that cannot be and in that we have to stress that the behavior of president Danilo Medina, in his capacity as leading member of the PLD, has been a calm, serene and respectful conduct," Rodriguez said via WhatsApp.
The official's rant adds fuel to the fire within the PLD, pushing it to the brink of a rift after 14 years in power.