'Unusual smell' diverts Dominican-bound jet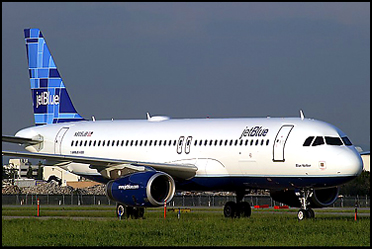 New York.- A JetBlue plane that was heading to the Dominican Republic from the Newark airport in New Jersey Mon. morning, with dozens of Dominican passengers and American tourists, had to be diverted to the John F. Kennedy terminal due to an "unusual smell.
The situation panicked the passengers, many of whom had to be attended by Emergency Medical Services, sources at the airline and the airport said.
A few minutes after flight 1203 took off, a large number of passengers began to vomit and became dizzy, according to the source.
JetBlue confirmed that the plane was diverted as a precaution and that it will be inspected before returning to service. "The passengers were sent on another different plane," the company said in a statement.