The country again offers surgery for Parkinson's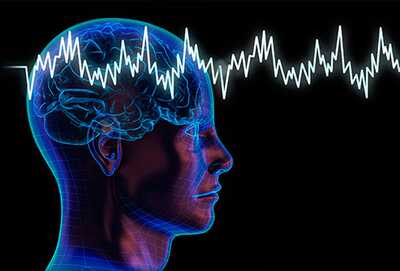 Santo Domingo, .- The insertion in the brain of a device that transmits electrical impulses to regulate the cells that cause movement disorders, typical of Parkinson's disease, is the therapy that is once again available in the country.
It's similar to the cardiac pacemaker. The innovative procedure is available  at the Cardio-Neuro-Ophthalmological and Transplant Center (Cecanot) and is part of the re-launch of its functional neurosurgery program to treat, in addition, epilepsy, dystonia and others with symptoms of abnormal movements.
The surgery, according to the neuro-surgeon of the center, Ámbar Pérez Fernández, guarantees a significant reduction in the typical incapacitating effects of the disease.
"This will allow patients to have a better quality of life and could even be reinserted into the workplace, as it modifies the manifestations of the pathologies, such as tremors, stiffness, and slowness when walking," she said, noting that the device is attached to a battery-based generator, which emits the energy and is placed under the skin.
In search of resources
Prominent neurosurgeon José Joaquín Puello revealed that this year they applied the method to 3 patients with Parkinson's disease and have 10 more on the waiting list who qualify for the procedure. "However we are waiting to collect the resources to start the work, because the cost of the surgery is between RD$1.5 and two million (US$40,000).