Dominican girls 'don't get married'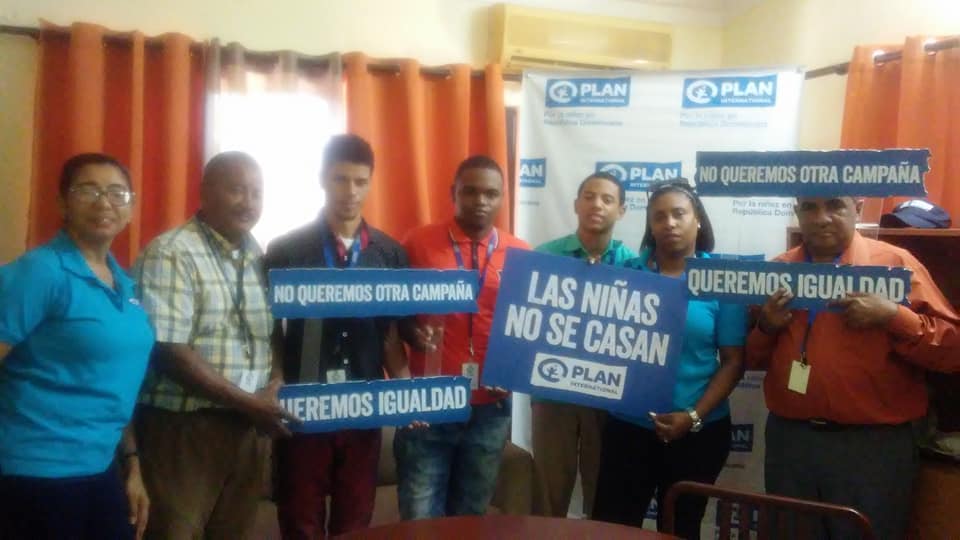 Santo Domingo.- Under the slogan "Girls do not get married," Plan International Dominican Republic, the NGO Coalition for Children and the National Council for Children and Adolescents (Conani) demanded on Thursday that Congress establish the marriageable age at 18, since from this age they are in full power to exercise their rights.
They also urged the Legislative Branch to ban child marriage in the country, because in their view it violates the fundamental rights of girls and adolescents.
"Once again we want to reiterate and demand from Congress the fulfillment of its role as guarantor of preserving and protecting the rights of children, especially that of girls and adolescents in relation to the exceptions that still allow child marriage," said Santa Mateo, spokesperson of the Paro for girls and member of the Plan International Dominican Republic.
She said it's fundamental that the right of the girls be respected and that Congress eliminate the exceptions, so that they can exercise full citizenship in the capacity to make decisions.
In a rally held in the Naco district, dozens of people gathered, mostly women who joined in support of the demand.