77% oppose the president's reelection: survey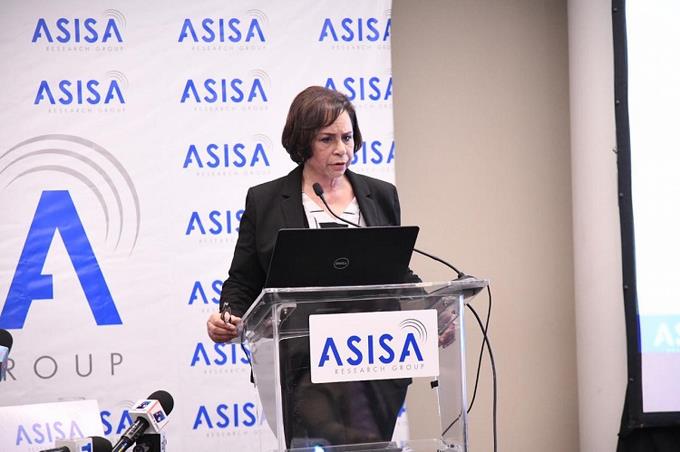 L. Pagan.
Santo Domingo, – 77% of the voters surveyed oppose amending the Constitution to allow president Danilo Medina's reelection, according to the pollster Asisa Research Group.
The survey made between July 16 and 19 found that the negative view is similar in all segments of the population, by gender, location, age, generational category and socioeconomic level.
Asisa director, Lilian M. Pagan, said the rejection of the reform has maintained a sustainable growth since previous polling: 71% in March 2018, 70% in August 2018, 73% in March 2019 and 77% in July 2019.
Former president would win with 46.0%
If the presidential election of 2020 were held today former president Leonel Fernandez would win with 46.0%, while Luis Abinader would obtain 40% of the votes, according to the survey which polled 1,200 eligible voters, with a margin of error of +-3%.