Boston Globe says David Ortiz was being blackmailed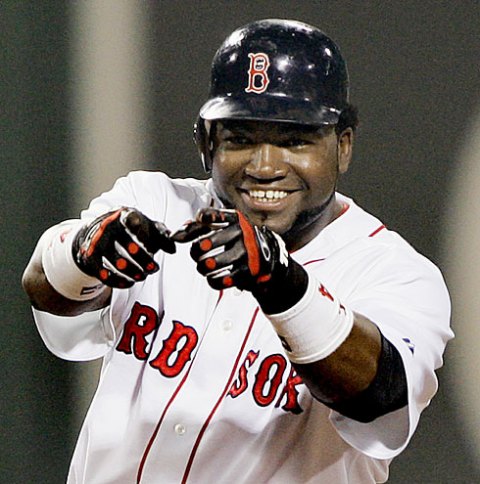 Santo Domingo.- Former major league player, David Ortiz, who is recovering in a Boston hospital from a gunshot he received a few weeks ago, was subjected to blackmail and extortion by a Dominican-American ex-convict "with a history of violence."
According to the Boston Globe, Ortiz was being blackmailed for 20,000 dollars in exchange for a video that showed him in a nightclub in an apparent flirting with some women.
For the case and for possession of weapons, the man identified as Felix A. Paulino was sentenced to two years in prison after being arrested in a car in front of his Lowell home when he was found with a loaded .22 caliber pistol under his seat.
The outlet reports that the extortion occurred after Paulino and Big Papi shared a night in a private room of a club identified as Venu, in the theatre district.
"Paulino videotaped Ortiz chatting with several women. Although the video allegedly showed Ortiz doing nothing more than flirting with the women, Paulino telephoned Ortiz's agent, Fernando Cuza, and threatened to sell the recording to the celebrity gossip site TMZ, unless Ortiz paid him $20,000" (dollars).