Dominican Republic president caves, won't seek reelection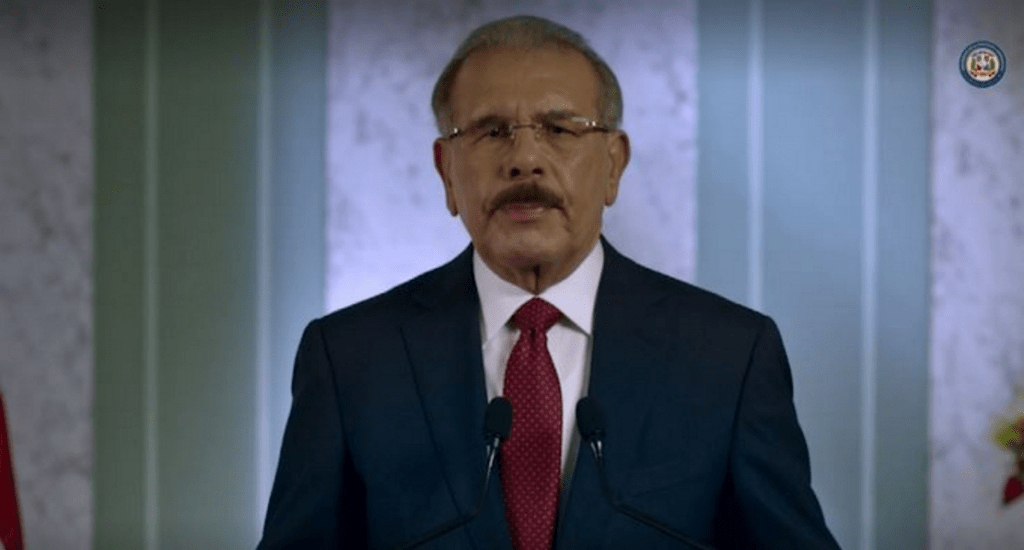 Santo Domingo.- Dominican Republic president Danilo Medina announced Mon. night that he will not seek a third consecutive term and avert a Constitutional amendment, despite the support of citizens, leaders of all levels of the ruling party and allied groups.
The announcement comes after months of mounting protests in front of Congress against Medina's possible run for a third term.
In his address from the National Palace, Medina noted the expressions of support and said that at some point they led him to evaluate the possibility of opting for a new term, always within the framework of respect for the law.
"However, I firmly believe that, no matter how much I love serving our country from the presidency of the Republic, no matter how much I wish to continue working in favor of the Dominican people, there are rules and principles that transcend the work of a man or a government, and it's our responsibility to preserve them."