Puerto Plata, an environmental emergency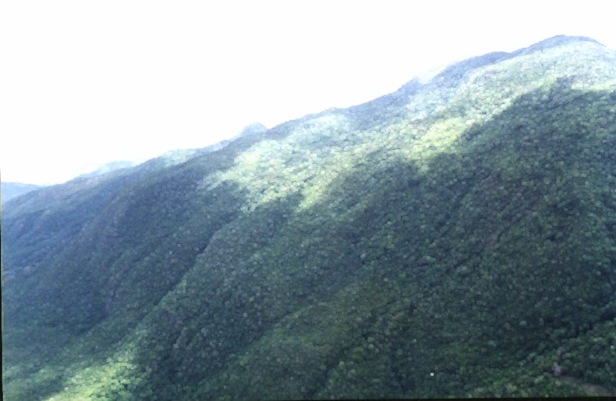 Fires at Diego de Ocampo
Puerto Plata.- The Cibao Ecological Society (Soeci) yesterday rejected the attempt to fill a wetland, privatize Cabarete's Encuentro beach and the attempts to take over 36,000 meters of land left by the flood of the Yasica River, which are problems which they say make Puerto Plata an environmental emergency.
"To this we add the deforestation of the Isabel de Torres hill and the Diego de Ocampo peak for the construction of a summer house and other criminal activities, both on the North slope (Puerto Plata) and on the South side (Santiago) because this directly impacts and negatively the different rivers that give life to the province," Soeci said.
It said that due to the importance of the development of the province, it opposes any attempt to usurp fundamental ecosystems for the quality of life of citizens and for the preservation of natural resources and sustainable development.
"The wetlands are ecosystems that are protected by interinstitutional agreements, such as the Ramsar convention, a government treaty that seeks to protect wetlands."
"Despite that, throughout the national territory we have seen hundreds of them disappear before the indifferent gaze of the authorities, sometimes they themselves are allies of the destroyers," said its president, Belkis García, at a press conference.