Be wary of Medina's intent, former deputy warns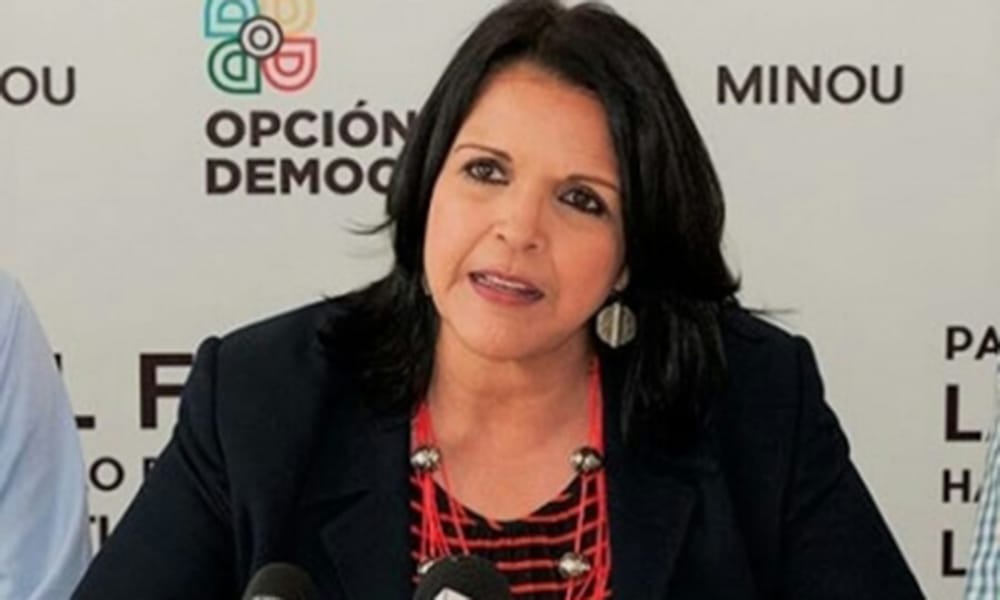 Santo Domingo.- Democratic Option president Minou Tavárez Mirabal, labeled president Danilo Medina's speech on Monday as "insufficient" and "obscure" and called on the opposition to be wary.
"It's insufficient to calm the stormy waters that have characterized these last weeks. It's insufficient to awaken trust. In that speech … nothing is clear, just a strong feeling that there is a cat in the bag, that Medina is building a favorable scenario to guarantee his habilitation," she said.
"while hinting that he will not present himself as a candidate, he said he will continue to serve the country from the highest responsibilities" or from where it is his turn.
"That end of the speech creates a lot of suspicion in a president who has not been characterized by respecting his word," the former deputy said.