Some 1,530 Dominicans tried to enter the US illegally by sea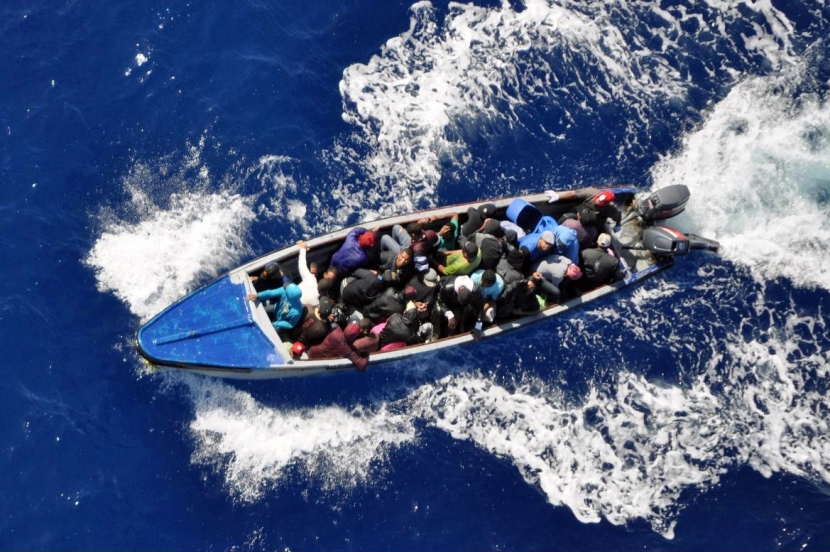 San Juan.- Around 1,531 Dominican immigrants have attempted to enter the United States illegally by sea from October 1, 2017, to September 30,  2018, compared to 829 in the same period.
In a statement Friday, the United States Coast Guard said that together with the United Rapid Action Forces (FURA) of the Puerto Rico Police, they intercepted a boat with 11 Dominican immigrants trying to enter illegally about 3.2 kilometers west of the island.
"These figures represent the total number of interceptions at sea, landings and interruptions in the Straits of Florida, the Caribbean and the Atlantic," added the Coast Guard, quoted by EFE.