Haitian cartel rules over illegal immigrant trafficking: report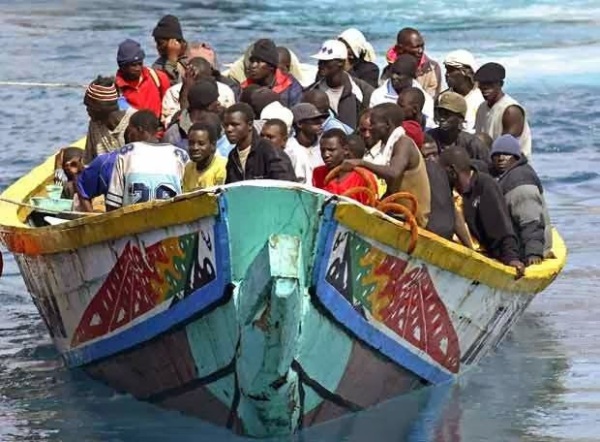 aAt lake Sumatra.
Santo Domingo.- At any point of the country's 48,442 square kilometers, 376 kilometers of borders and 1,288 of coastline, Dominican and foreign criminal groups take advantage of the most vulnerable spots to impose the cruel and lucrative business of trafficking of humans, sexual exploitation, trade in children and forged documents.
"From the most shameful crime in existence, trafficking in persons, to the most inhuman practices of the businesses of the criminal world, the deception of women, men and children in every corner of the country, these shameful scourges have fallen as a devastating blow to the dignity of people," outlet Listin reports.
It stresses that everything vulnerable detected has been profited for the criminal actions of these criminal groups, and from this the authorities have already detected bands of foreigners who, from Haiti, where a cartel in that country has "the dominance over illegal immigrant trafficking which uses the national territory as a bridge for the transfer of undocumented immigrants to South America and Canada."