In July: 5,790 undocumented Haitians detained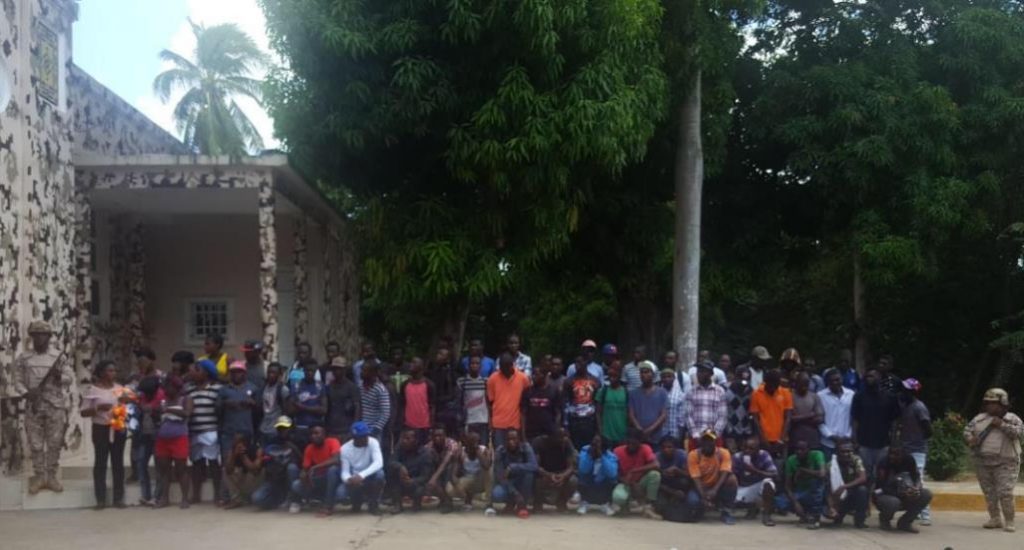 Dajabon, Dominican Republic.- Thousands of undocumented persons of Haitian nationality were arrested as a result intelligence work carried out by Border Security (CESFRONT) officers.
The operations, in which they also occupied contraband and vehicles, are carried out simultaneously along the border, where in July, 5,790 undocumented Haitians were detained after illegally entering the country.
Among the items seized figure trucks and other vehicles as well as dozens of motorcycles, marijuana, garlic, cigarettes, sugar, aromatic wood, charcoal, and incinerated nine ovens to make charcoal.